And the second event is over too! We wanted to share with you the current status of the game and our plans for the immediate future. We are keen to release the game, getting past the early access stage, and starting the first season, but there is a set of game features that we feel are necessary to complete the gaming experience. That's why we decided to postpone until these features are fully completed. The release is therefore postponed to April 1st, but we will release a preview on March 21st. We would like to involve you in the process by showing you all the news that we are making and that will be released.
Here are the new features that will be present in the next release:
Achievements
There will be an achievements system that will grant you exclusive rewards and badges of unlocked achievements.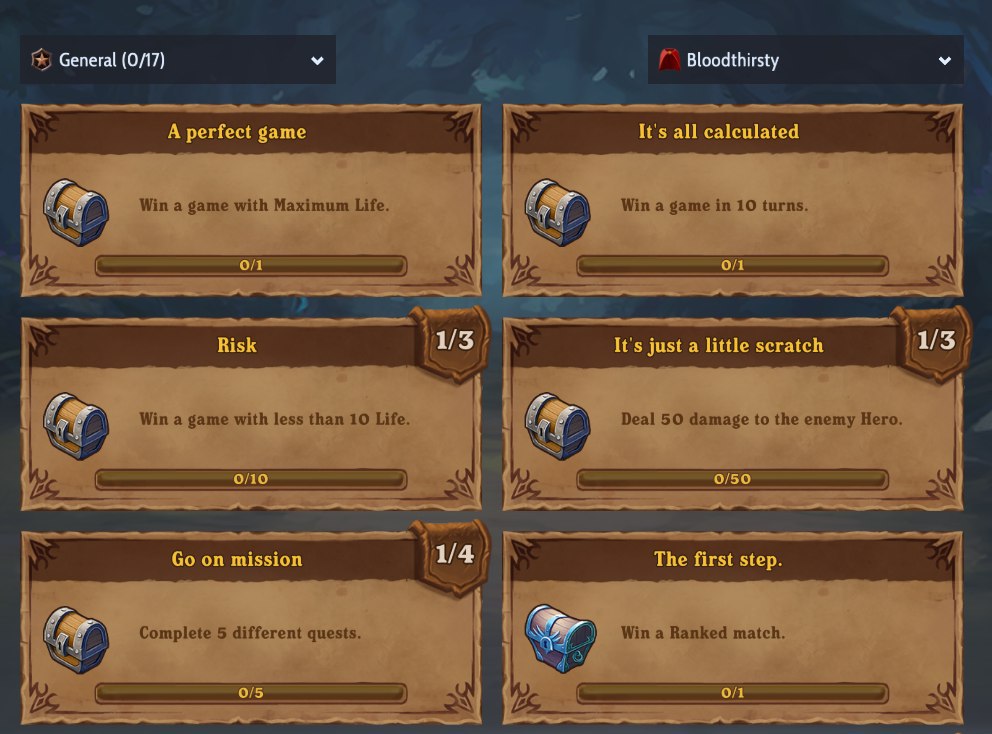 Card Backs
You can customize the back of your cards! Backs are obtainable through special events (like the one that just ended), achievements and other ways that you will soon discover!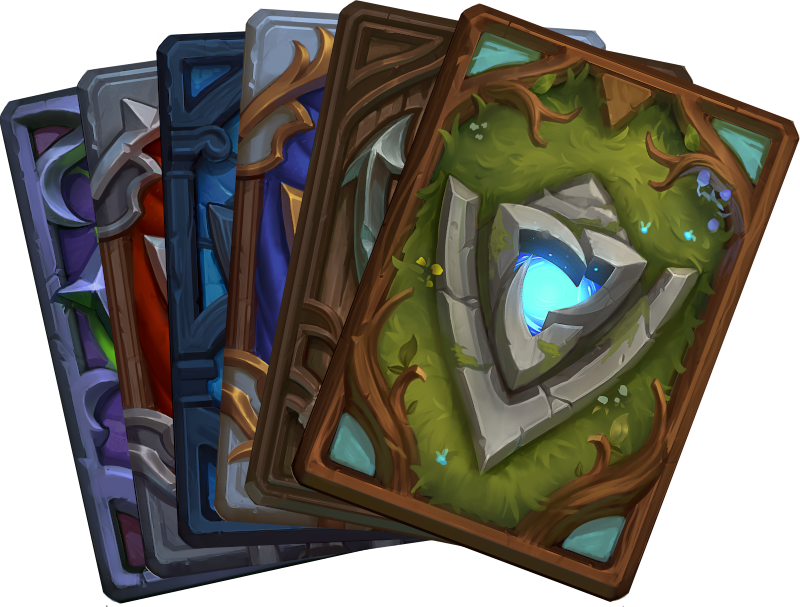 Titles
You will be able to gain and choose a title. Titles are trophies given by special accomplishments that you can show off to everyone under your nickname!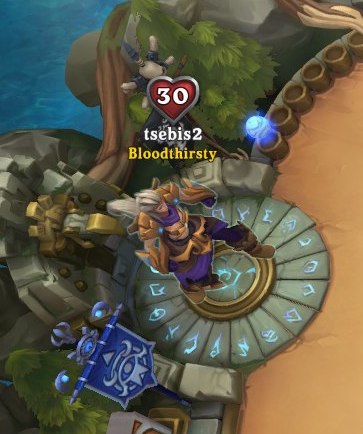 Clans
We will introduce a clan system, to make new friends, chat and challenge in the arena on behalf of your clan!
Sea Brawls
It's finally coming! Sea Brawls mode, which is completely different from the usual ranked games, is on its way and will be released as a preview soon.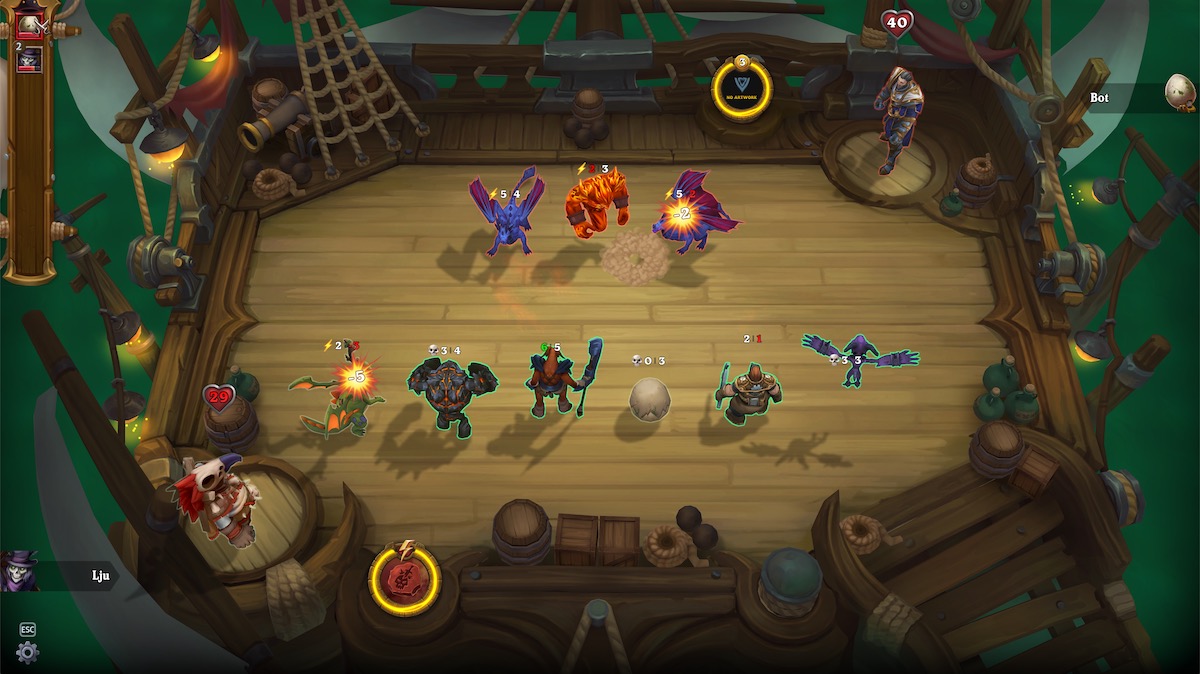 New Emotes
We know very well that you like to swear in battle! Current choices are limited and if you make a mistake you will want to have as many ways as possible to express your disappointment. Soon you will be able to do so!
Cards Rework
With this tournament we have collected a series of data and statistics that will allow us to improve the current cards. We have seen that there are cards that arouse little interest, we will intervene to try to make them a more interesting choice for your strategies!
Streamers
We have a plan to involve your favorite streamers and youtubers in order to increase interest in the game and bring in new opponents as hungry for wins as you are!
And much more...